The Walking Dead, a classic post-apocalyptic episodic survival game from Telltale Games has one of the best stories in recent memory, but is your story different from others'? Well yes, but actually no.
Do your choices really matter? Does it determine your ending? Do they change your experience? Find out here!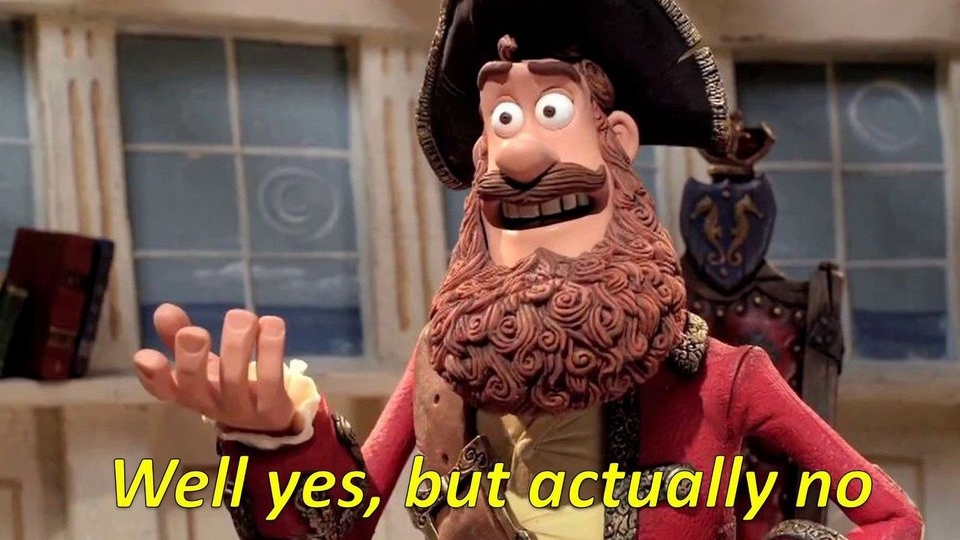 The walking dead is an episodic gaming making it full of choices that affect your game experience. The walking dead is a little different, your choices affect small parts of the game like how a character reacts to your choices. In the big picture, the plot, your choices have little difference because it does not change the outcome. However, our choices may affect some side characters' story-line. 

This means there are no multiple endings, there is one ending for the main characters but the sub characters' presence might differ. This might be a let down for people starting to play the game but the lack of endings won't make your game experience bad at all. The story, the plot are amazing. You will get immersed into the game with the character development. You will get attached to the characters like they are your own family members!  
Even without different endings this is a worthy game to play! We for sure enjoyed it and we hope that you will too! Give it a try and leave us a comment below on how your experience was for this game!

Check out similar games like walking dead here!
Co-owner of Technoloxy. Love tech and football. Also don't mind some basketball. Also, tech.
Did I mention tech?